| | |
| --- | --- |
| Posted by Wipe Me Down on September 20, 2016 at 7:50 PM | |
The Difference Between Wax, Glaze and Polish.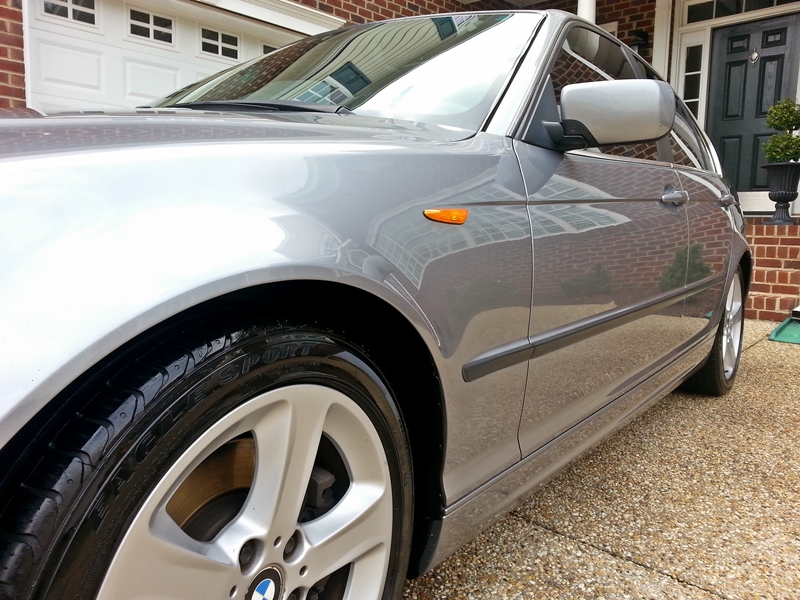 This article is being written to give the average consumer a better understanding of the difference between wax, polish and glaze and how the 3 are best used.
Wax protects and beautifies a paint's finish by adding a protective layer on top of the clear coat that increases shine and may even fill in minor imperfections. Waxing however does not correct more severe imperfections such as oxidation, dullness or swirls. This is where polishing comes in. Polish is a substance that uses abrasives to remove layers of the top coat to correct imperfections. Quality polishes contain diminishing abrasives that break down into smaller particles as it is being worked into the top layers of clear coat. This evens outs the surface and gives your paint the "polished" look. Glaze may be used as a substitution to polishing; especially if you do not want to continuously remove layers of clear coat each time your vehicle is detailed. Glaze is an oil rich liquid that temporarily fills in and hides swirls and scratches. Using a glaze as opposed to polish is also beneficial on modern paint finishes which tend to be softer. In addition, it is not uncommon for a vehicle to be polished, then glazed to achieve the absolute best results. In any case, it is essential to seal in your polish or glaze work with a good wax, or call Wipe Me Down Mobile Detailing and we'll handle everything for you!
#wipemedownva #wipeddown