| | |
| --- | --- |
| Posted by Wipe Me Down on December 16, 2014 at 1:45 PM | |
With the nasty weather we're having today, I thought I'd share with you guys one of the things I've noticed during my adventures in detailing.  Many times customers complain of impared visibility during the rain because of ineffective wipers and inquire about replacing them.  What I've noticed a good amount of the time is that the wipers dont need to be replaced just yet, they just need to be cleaned.  And if you've never cleaned them before, theres a good chance it needs to be done now.   Before you replace your wipers, follow the steps below to clean them....it may just make a difference!    
• Using a lint-free cloth or paper towel soaked with windshield washer fluid or a mild detergent, wipe both sides of the rubber wiper blade.  
• Be sure to wash the windshield thoroughly when you clean the wiper blades. Dirt, bugs, road grime, sap, and a buildup of car wax  may additionally contribute to ineffective wipers.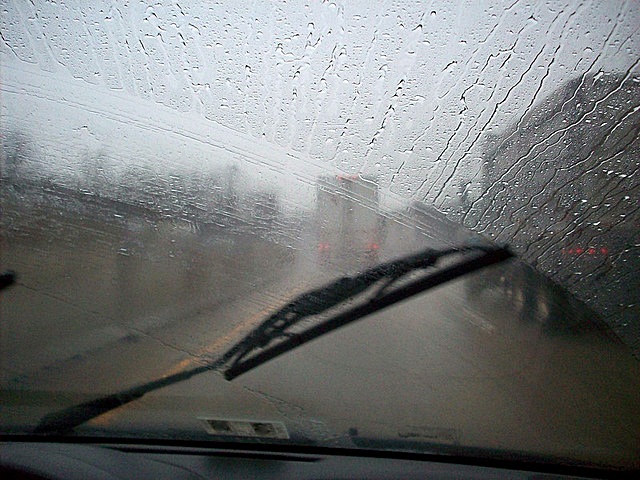 #WipeMeDownVA